Carefully juried by Julie Grahme of
aCurator.com
, named one of the best photography sites by British Journal of Photography and Life.com, this year's
Photography Now
series features work Grahme felt "demonstrated a different perspective to that which [she] regularly sees." Each piece is "a little twisted." The opening reception of
Photography Now
is on
Saturday, April 5, 2014
from 5 to 7pm at the Center for Photography at Woodstock. Below are slides with work by the eight artists featured in the show.
April 5 is also the opening of Nick Albertson's series "One Hundred Count" at CPW, in which he photographs household items in large quantities, arranging them in a way that completely strips them of their original functions. The series creates a bold commentary on modern day consumer culture.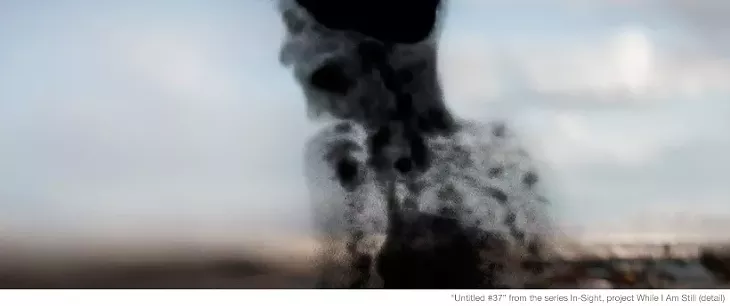 Photography Now 2014
Samples from the eight artists chosen for CPW's Photography Now 2014, including the work of Nick Albertson.