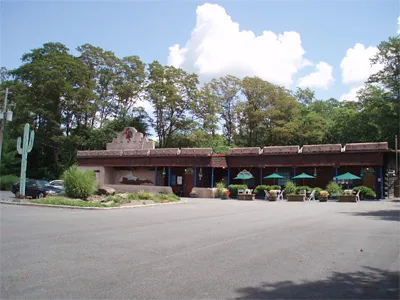 After nearly a year of searching, the Towne Crier Café has found a new location to call home. In spring 2013, after 25 years in Pawling, Phil Ciganer's live music club will move to a renovated industrial building in Beacon.
When the club lost its lease in early 2012, Ciganer thought about permanently closing their doors, but he said the outpouring of community support steered him toward a new vision of the club. His search for a new location led him to Beacon's lower Main Street historic district, which has a lively arts and culture scene.
Forty years since its opening, the Towne Crier Café has provided an intimate setting for up-and-comers and world-class musicians, such as Randy Newman and Pete Seeger. Ciganer plans to build an improved Towne Crier, while maintaining the music and dining environment the club has become known for.
The new Main Street location will offer 50 percent more seating and a flexible floor plan that can be adjusted based on the musical act. He also plans to install state-of-the-art sound and lighting. Ciganer said he wants to update the dining menu to include and focus on locally sourced food.
Ciganer wants the transition to their new location to be as seamless as possible for his customers. While the building in Beacon is under construction, the Towne Crier Café will continue to serve food and offer music at their Pawling location.