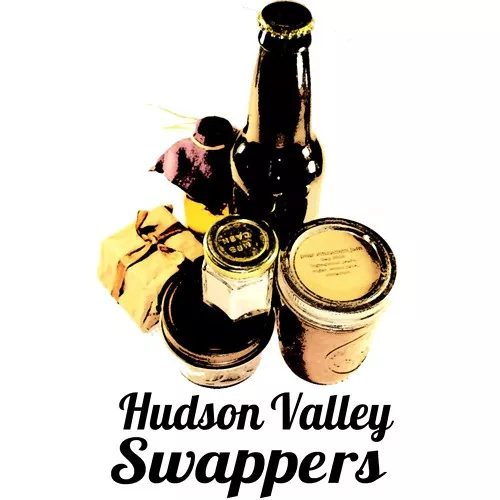 Did your chicken lay too many eggs to eat? Was the batch of jam you made more than you anticipated? Are you wondering how you'll ever finish that huge jar of homemade pickles? Would you rather trade these goods with others than throw them out?
Hudson Valley Food Swap offers its first event at the Beacon Farmer's Market (just off Long Dock Road by the Beacon Train Station) on Sunday, March 3, at noon. The free public event gives attendees the opportunity to swap fresh, handmade, and homegrown food with others in the community.
Whether you cook, can, bake, brew, ferment, or preserve, this food swap allows you to diversify your kitchen without breaking the bank. Bring as many items as you want, but package them so the food is protected and the amount you want to trade is clear. RSVP to HVSwappers@gmail.com.