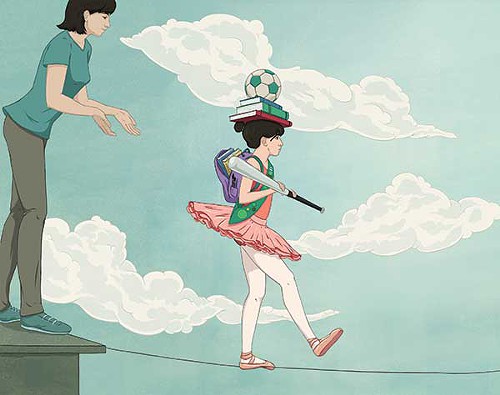 Have you ever wondered why your mom always wondered what you had done in school that day? Or why dad could never get enough of playing baseball with you in the yard? Or why grandma has always smiled at you for reasons you could not explain? Put simply, it is because family matters.
The Glaring Omissions Writing Group has taken a new approach to the discussions found at the family table and has presented a different way to share the untold, or possibly overly exhausted, stories regarding the family. On Wednesday, September 11 at 7pm, the Inquiring Minds Coffeehouse hosts Family Matters, an event designed to showcase family-oriented tales, whether they be memoirs, fictional stories, or a hybrid of the two. However, these stories,remain unsuitable for those under the age of 13 as they express PG-13 and R-rated material.
Event curator, Robert Burke Warren, has organized a celebrated line of readers (all Chronogram contributors, including Jana Martin, Nina Shengold, and Sparrow. For more info, see the event's Facebook page.