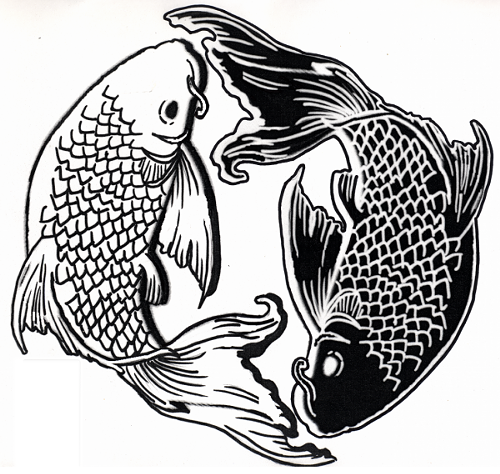 Open to health seekers as well as healthcare practitioners looking for wisdom from the East, an October program at The Garrison Institute will explore traditional Chinese medicine. "Healing Is in Your Hands," presented by the Traditional Chinese Medicine World Foundation, is a weekendlong retreat, October 17-19, 2014.
Offered as an experiential journey, the workshop will involve participants in healing practices centered around TCM's principles of the energy body. Special focus will be given to women's health, or Yin energy - though the program is open to both men and women. The weekend will be co-led by holistic physician Christine Page, MD, and traditional Chinese medicine doctor Nan Lu, OMD. Room and board are available.
For more information and to register, visit garrisoninstitute.org.