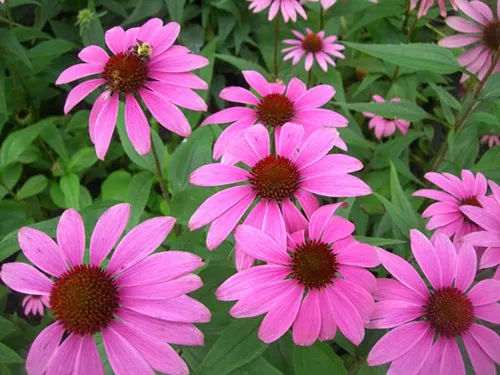 Calling all health seekers: Amble on over to the Community Wellness Expo at Hawthorne Valley on Saturday, March 7. Alternative wellness remedies and activities are the focus of this afternoon-long event, which is informational as well as experiential.
Get a hands-on feel for alternative modalities such as massage, acupuncture, and Spatial Dynamics®. Try Pilates or Mind Body Centering®. Talk to a stress management specialist, or learn about Chinese face reading. Shop for salves and tinctures, and learn about healthy cooking.
While you're there, explore a bit of the surrounding 400-acre biodynamic farm, and stop by the Farm Store for natural foods.
DETAILS:
Community Wellness Day 2015
Saturday, March 7, 2015
12-4pm
Hawthorne Valley Waldorf School
330 Cty Rte 21C, Ghent, NY 12075