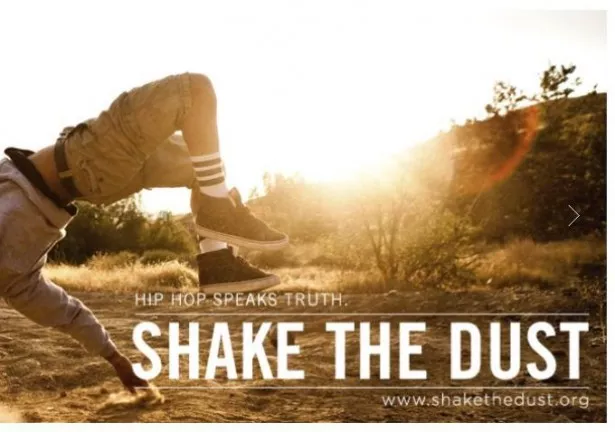 One of the Hudson Valley's leading cultural hotspots, the volunteer-run, nonprofit Rosendale Theatre occasionally presents live music but is most active in presenting quality films. Often the two disciplines intersect at the restored 1949, which will be once again be the case on July 12 when the theater screens the new documentary
Shake the Dust
.
Filmed in Colombia, Cambodia, Uganda, and Yemen coproduced by David Jacobsen (Lee Daniels' The Butler), Adam Sjöberg, and rapper Nasir "Nas" Jones, Shake the Dust looks at the rise of breakdancing and follows the form from its birth on the New York streets to the those in the slums and ghettos of Africa and South America—making for "an inspiring tribute to the uplifting power of music and movement." The film features music by Nas, Talib Kweli, and Common.
Watch the trailer here:
Shake the Dust will be shown at the Rosendale Theatre in Rosendale, New York, on July 12 at 3pm. Admission is $10 ($9 for members) and $6 for children 12 and under. For more information call (845) 658-8989 or visit www.rosendaletheatre.org.