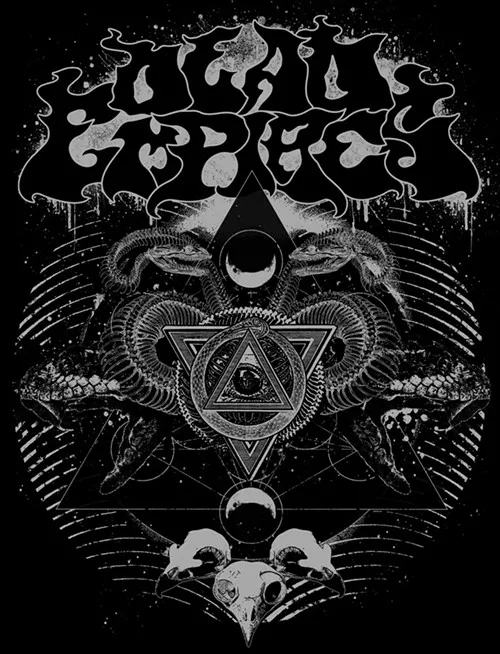 Hudson Valley band Dead Empires have been making quite a ruckus these past few years—a sludgy, all-instrumental, prog-metal ruckus, to be specific. Recently, though, the group added the power of words and blips to its molten cauldron when it began working with a vocalist and synthesizer player, Jason Sherman of New Jersey's Torrential Downpour. Next week, the unit heralds the release of their third album (title unknown) with a performance at the Anchor.
Here's the expanded lineup at Saint Vitus Bar in Brooklyn earlier this year:
Dead Empires will perform at the Anchor in Kingston, New York, on July 7. The Escape Rope will open. Show starts at 9:30pm. Donation requested. For more information, call (845) 853-8124 or visit http://theanchorkingston.com/.