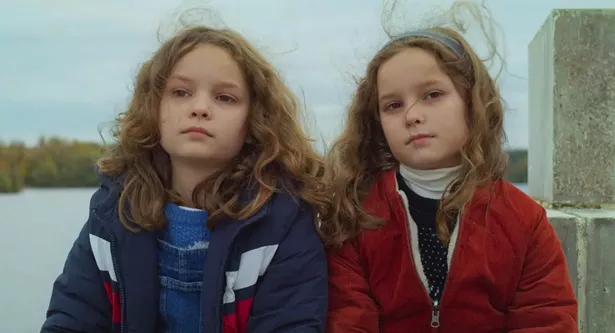 On June 8, the collective-run
Rosendale Theatre
reliably continues its mission "to entertain, educate, and inspire connection," via a run of three intriguing indie films.
First up, at 2pm, is
Petit Maman
(PG; French with subtitles). "Following the death of her beloved grandmother, eight-year-old Nelly accompanies her parents to her mother's childhood home to begin the difficult process of cleaning out its contents. As Nelly explores the house and nearby woods, she is immediately drawn to a neighbor her own age building a treehouse. What follows is a tender tale of childhood grief, memory, and connection."
At 5pm is the documentary
My Octopus Teacher
(TV-G), presented in celebration of World Oceans Day. The beautifully shot film follows the story of the year that natural history filmmaker Craig Foster spent with a wild octopus. Other World Ocean Day events will take place in Rosendale around the film's screening (see website for details).
As part of the Pinkster Celebration, the Filmmakers Series and TransArt will present
Sankofa
, with director Haile Gerima, at 7pm. In
Sankofa
, "a self-absorbed Black American fashion model on a photo shoot in Africa is spiritually transported back to a plantation in the West Indies where she experiences first-hand the physical and psychic horrors of chattel slavery, and eventually the redemptive power of community and rebellion as she becomes a member of a freedom-seeking Maroon colony."
See website for tickets and information.