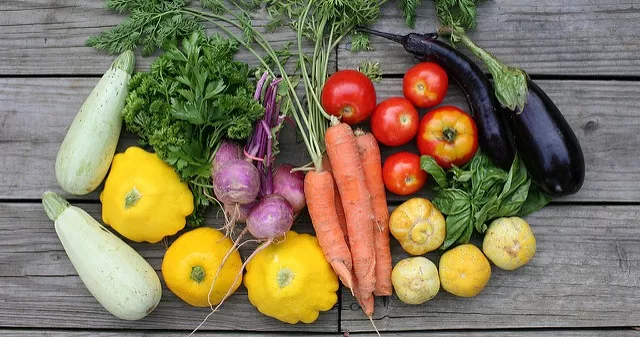 The
Hudson Valley Coalition
is a network of 70 farms across 11 counties in the region, and growing. In an effort to help small–to–mid-sized farms practicing a
CSA
business model market their shares and expand their customer base, the coalition was started by
Glynwood
. Its purpose is to promote regional food and help more local families have access to fresh, healthy food. Through a recent study, Glynwood discovered that if CSA farms in the region were to sell at capacity, then and estimated 5,100 additional households could be eating healthy produce, grown locally.
The Hudson River Exchange has announced a series of CSA fairs throughout the Hudson Valley. CSA fairs will provide an opportunity for residents to learn about the vital role independent farms play in their community, and discover various CSA shares available to them. At least 10 local farms will participate at each event, which will include activities for children and a farmers' market of fresh products. With a diversity of shares represented, including produce, meat, dairy, flowers, herbs and more, there are options to suit anyone. Every visitor who becomes a CSA member at a fair will be entered to win a series of prizes, including gift certificates to local restaurants.
Fairs are free and open to the public. If you plan on purchasing shares, cash or check will be accepted—Plan accordingly.
Current Schedule of Fairs:
• March 18, 2pm-5pm - Hudson Area Library, Hudson
• April 1, 11am-2pm - Old Dutch Church, Kingston
• April 15, 11am-2pm - Taak House, Troy
For updates on when and where future fairs will be, check at Hudson River Exchange's website.