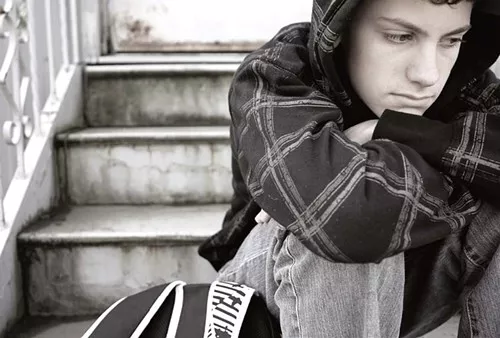 Smartphones are getting smarter about suicide awareness and prevention. On November 13, Ulster County Executive Mike Hein unveiled the brand-new Suicide Prevention Education and Awareness Kit (SPEAK) - an app that offers wisdom, advice, and instant touch-screen help to troubled people and their family and friends.
For today's youth, smartphones are a way of life. With the new SPEAK app, now they can be a lifeline, too. The app helps concerned friends and family to identify the warning signs of a person in trouble, and offers advice on how to talk to someone who's thinking about suicide. When tapped, a "Seek Guidance" button on every screen will instantly call Family of Woodstock's suicide prevention hotline or the National Suicide Prevention Lifeline (800-273-TALK).
A proud first for Ulster County, the SPEAK app will eventually be made available to all counties across New York State, with features customized for each community. Thanks to social media efforts like this, we can all become gatekeepers for the people who need help most.
The SPEAK app is free and available for iPhones from the online Apple store. An Android-compatible version is due to come out by the end of 2013.