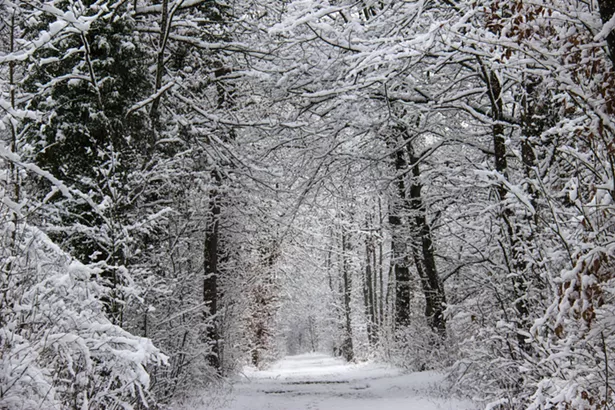 Happy New Year! The bigger shifts in this year's astrology don't commence until the spring, but January helps put new things in motion...eventually. While we enter this new year with Mars, Mercury, and Uranus retrograde, it isn't long until, one by one, they turn direct: Mars on the 12th, Mercury on the 18th, and Uranus on the 22nd. Before you get too excited about that clean-slate feeling, remember that when planets change direction they're a little slow out of the gate. Take your time during the first week after each planet stations direct: with your efforts in the case of Mars, with your communications, in the case of Mercury, and be ready for surprises with Uranus.

The lack of certainty that starts the year is an opportunity to open ourselves to intel we wouldn't be aware of in our more surefooted states of being. This information may come to us through gut feelings or retracing our steps. An emotionally intelligent full moon in Cancer on January 6 brings brilliant insights about the structures we've put in place to nurture vulnerable parts within and to care for the most vulnerable among us.
On January 20, the sun moves from tried-and-true Capricorn to wild-blue-yonder Aquarius. On the heels of that we get a new moon in Aquarius on the 21. Saturn, planet of boundaries, is the traditional ruler of both signs, so January is always a month to make adjustments to old standards (Capricorn) that might block discovery (Aquarius). Around mid-month, Venus, the planet of connection and pleasure, squares Uranus, and conjuncts Saturn, further emphasizing questions around social organization and new rules concerning relationships. In fact, during the month of January, Venus goes through so many changes, you might be starting 2023 with radical new ideas about partnership.