I was raised with a deep respect for literature and the writing life. In my family, there is no higher calling than to be a writer.
The Hudson Valley Authors Series began two years ago as a self-directed project. After moving to the region years before, it seemed I bumped into authors—people who had devoted their lives to the craft—everywhere I went. They are here, doubtless, due to the close proximity to New York. I began sending e-mails inquiring if any would agree to be a part of a photo series, and the response was tremendous. Some were curious, others wanted to be part of another person's art project, and some, I think, saw it as a chance to work through a resistance to being photographed. Authors, in general, are not overly photographed people, and when they are it is often in the context of a reading, an event, a party—not great opportunities for flattering photographs. It is no wonder many writers believe they are not photogenic.
I make sure to read at least one work by an author before we meet, and I let the author's words set the tone. Sometimes I allow elements in an author's environment to inform the portrait—such as Chiori Miyagawa's zen-like writing sanctuary, or the ancient stone fireplace behind historian Russell Shorto. Other times I strip the composition to the barest elements—as in the portrait of children's author Bobbi Katz and poet Kate Hymes. Author, chair, light.
A large camera and a lighting setup can intimidate even the greatest minds and my mission is always to help my subjects become comfortable, and to help them express some truth of who they are, despite the very self-conscious nature of the moment. I am losing track of the number of times I find myself in an admired writer's closet, picking out clothes for the shoot, while he or she paces and sigh. I assure them it will be okay, and usually when I leave they tell me the experience was after all quite painless.
My Hudson Valley Authors Series continues and a stack of books by local authors beckons to me from my bookshelf. Meanwhile, I have been photographing authors for Poets & Writers magazine, Chronogram, and for literary agents in New York. I regularly post new portraits on my website, www.jennifermay.com.
click to enlarge
click to enlarge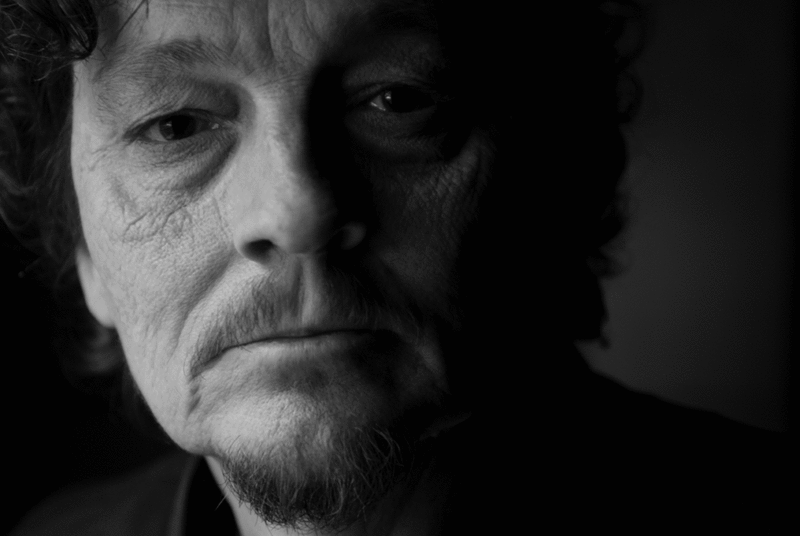 click to enlarge
click to enlarge
click to enlarge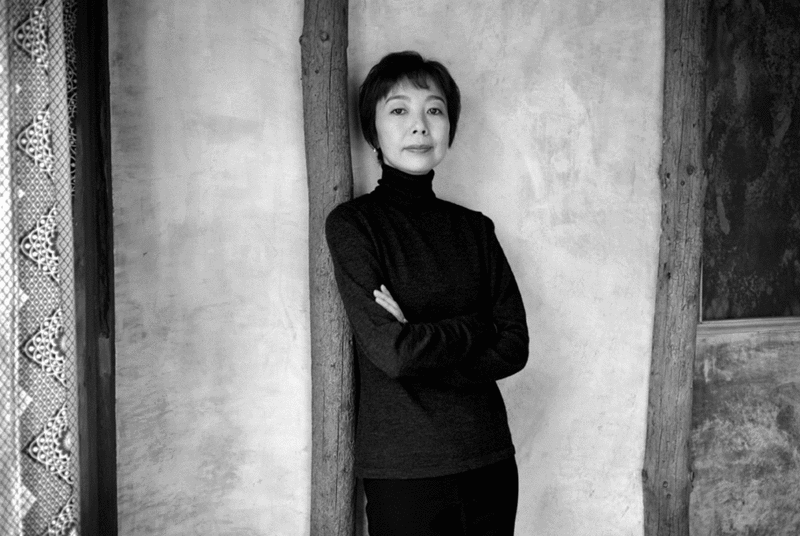 click to enlarge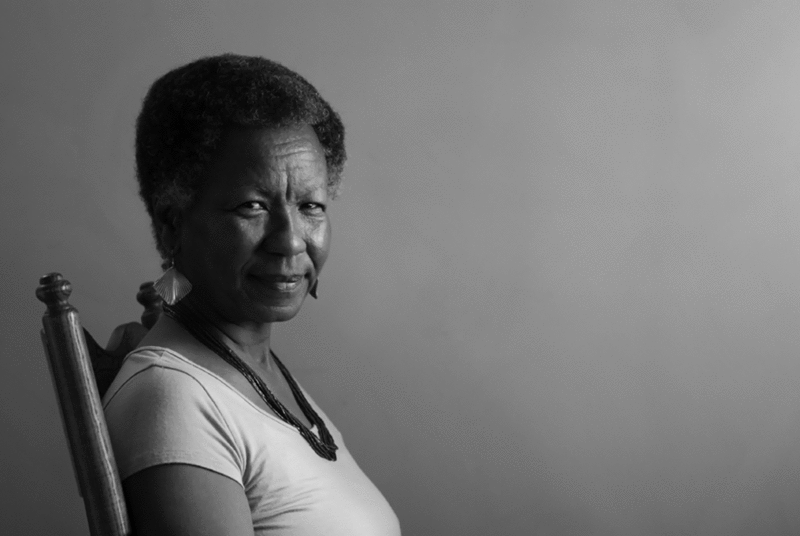 click to enlarge