Chronogram Sponsors:

As part of our ongoing commitment to nourish and support the creative, cultural, and economic life of the Hudson Valley,
Chronogram
helps promote organizations and events in our pages each month. Here's some of what we're sponsoring in August.
Artists' Soapbox Derby
Sweet 16 for the kinetic sculpture parade held on August 22 at 1pm in Kingston's Rondout. Kudos to the Donskojs!
www.artistsoapboxderby.com

Phoenicia Festival of the Voice
The first Phoenicia Festival of the Voice, the brainchild of local opera singers looking to showcase world-class talent in the Catskills, sings out August 13 to 15 in Phoenicia.
www.phoeniciavoicefest.com
Hudson Valley Shakespeare Festival
Through Labor Day, three plays in repertory at Boscobel in Garrison: "Troilus and Cressida," "The Taming of the Shrew," and "Bombitty of Errors."  www.hvshakespeare.org
FourEver Graffiti Exhibition at Dream in Plastic
Dream in Plastic celebrates its one-year anniversary in Beacon with a group show of noted graffiti artists. An opening reception will be held on August 14 from 6-9pm.  www.dreaminplastic.com
click to enlarge
click to enlarge
click to enlarge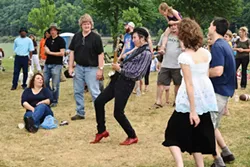 click to enlarge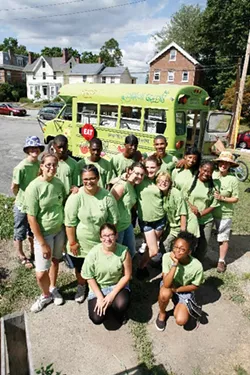 click to enlarge
click to enlarge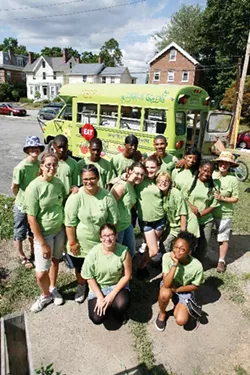 click to enlarge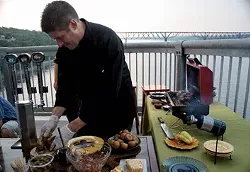 click to enlarge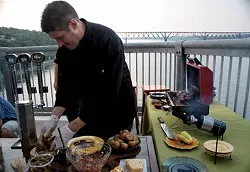 click to enlarge