"I've always wanted to have a book festival in town," says Scott Meyer of Millbrook's Merritt Books, "For years I've wanted one." Meyer's dream is about to come true. On May 16 and 17, the WAMC commentator and former Millbrook Business Association president will oversee the first edition of the Millbrook Book Festival.
Nestled just east of historic Hyde Park, Millbrook is a village of 1,400 with a photogenic main street, an outsized helping of community spirit—and, it would seem, a ferocious commitment to literacy. During the festival, hardware stores and craft shops will sport decorations along bookish lines, inviting strollers to browse. Millbrook resident Valerie Martin, whose novels include Mary Reilly, Trespass, and Property, proclaims her hometown "very walkable," adding that "the Millbrook library is beautiful, with a great children's room, one of the best I've seen anywhere."
Martin is a veteran of numerous book festivals, including the Tennessee Williams and Faulkner festivals in New Orleans, Washington's Fall for the Books, and others in Minneapolis, Key West, and South Carolina. "Valerie told us how to do it," says Meyer. She wasn't alone: Over 100 volunteers were involved in the year-long planning process, and local businesses signed on enthusiastically.
Millbrook is home to the Cary Institute of Ecosystem Studies, a world leader in the ecological research field and the host of the festival's opening on Friday, May 16. Senior research specialist Heather Malcom is "exceedingly excited" by the symbiosis. "The whole scientific community goes to the bookstore–everybody knows Scott," she explains. "This was a perfect match—we're celebrating our 25th anniversary, and here's someone who wanted to bring the public to us." From 4 to 6pm, the institute will offer open lab tours and activities for all ages, including fog collecting, determining the age of Hudson River clams by counting shell ridges like tree rings, checking water Ph content, and viewing Lyme-bearing ticks through a microscope ("They'll be dead ticks," Malcom reassures with a laugh). A reception from 6 to 7pm will feature refreshments and a performance by eco-folksinger Bindlestick Bill. At 7pm, New York Times science writer Andrew Revkin will headline a panel discussion on the population explosion and climate change.
May 17's lineup is remarkably diverse, starting with a pancake breakfast at Grace Church. Merritt will sponsor booksignings all day, with literary panels on spirituality, history, children's books, poetry, mystery, literary fiction, and romance at various venues. Participating authors include Valerie Martin, National Geographic photographer Justin Guariglia, Jennifer Donnelly (The Winter Rose), Susan Richards (Chosen Forever), Bruce Chilton (Abraham's Curse), Fergus Bordewich (Washington), Edgar Award nominee Julia Spencer-Fleming, and dozens more. Admission is free.
Interspersed throughout are child-friendly happenings: a parade ("dress as your favorite book character"), storytelling, and readings by young writers. A soup-and-salad dinner at St. Joseph's School spotlights recipes by cookbook author Brother Victor. And many Millbrook restaurants will offer special book-themed lunches, including Les Baux (A Year in Provence); Piccolo (Under the Tuscan Sun); Slammin' Salmon (Moby Dick); and Babette's (what else but Babette's Feast?)
"It's a very unique village," Meyer says, sharing his favorite compliment from a bookstore patron. When asked if she needed help, she shook her head, saying, "I came in just to feel better." Meyer beams. "We're bibliotherapists here."
The Millbrook Book Festival will be held at various locations in Millbrook on May 16 and 17. For a full schedule and list of participating authors, visit www.millbrookbookfestival.com.

click to enlarge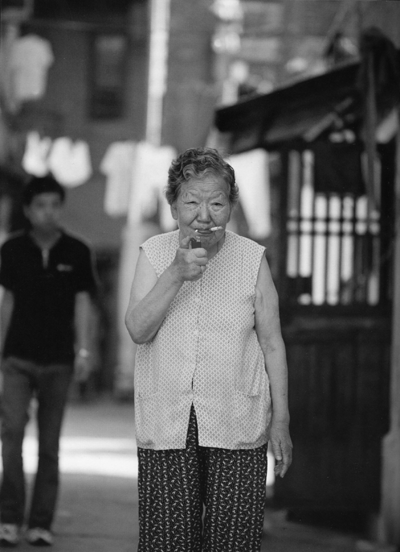 click to enlarge