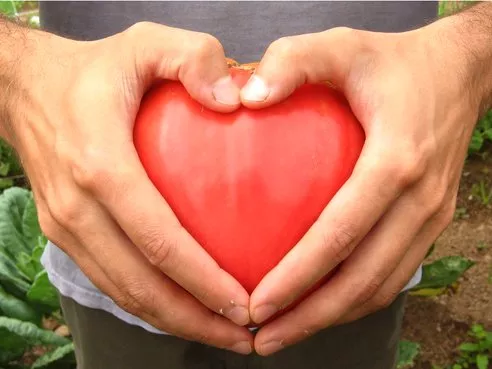 With one eye on the snow and the other looking longingly toward spring, gardening enthusiasts will be excited to know that the Hudson Valley Seed Library has released their full 2013 Heirloom Seed Catalog online.
The catalog offers 350 vegetable, flower, and herb varieties sourced from 75 local seed growers and 250 growers nationwide. New York State grown seeds include Prizehead Lettuce, Blue Kuri Squash, and Blacktail Mountain Watermelon, among others.
Sorted into categories, including arugula, onions, peppers, and summer squash, the catalog also features fine art prints, T-shirts, and memberships to the Seed Library.
The Hudson Valley Seed Library has signed both the Safe Seed Pledge and Dr. Vandana Shiva's Declaration on Seed Freedom, which both pledge to not use genetically modified organism seeds, and to create and protect stable sources of seeds.