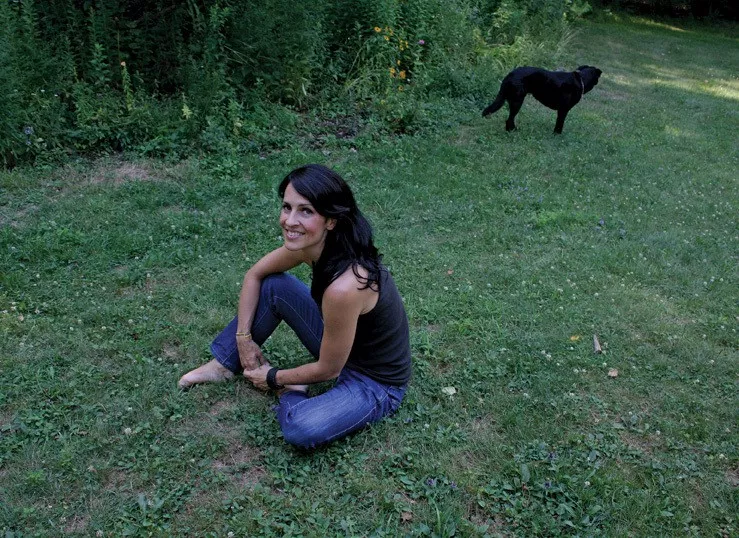 Chronogram
's June issue features the summer music festival roundup that appears within our annual Summer Arts Preview. As the Shale Hill Music Fest is a three-hour, afternoon gig, rather than a day-into-night or all-weekend affair, and not a music festival per se, it seemed more sensible to mention it here instead of the magazine. But nomenclature aside, the event, which takes place June 11, is loaded with family-friendly talent that includes some of the area's better-known names.
Headlined by Woodstock alt-pop singer-songwriter Tracy Bonham ("Mother Mother"), the bill also features Saugerties kindie queen Bari Koral and local rockers the Cameramen and Hudson's Crew. The setting is the bucolic Shale Hill Farm, once the site of the Hudson Valley Garlic Festival, and the proceeds raised will benefit Choices in Childbirth and the New York State Birth Center Association, worthy causes both.
Here's a video for "Luck," the single from Bonham's 2016 album, Wax & Gold:
The Shale Hill Music Fest will take place at Shale Hill Farm in Saugerties, New York, on June 11 starting at 3pm. Tickets are $20 in advance, $35 for two, and $25 at the gate. For more information, visit www.Eventbrite.com/e/shale-hill-music-fest-tickets-23928771600.