57 Octaves:
Below the Middle C Buzzed by the Bee (or Really) How I Lost This Place Chris Leo, drawings by Marcellus Hall Fifth Planet Press, 2006, $20
A hipster daylighting as a Gray Line tour guide spots his girlfriend's mother and sweeps her into an improvisational Manhattan tour full of personal metaphor. A heady collaboration between White Pigeons author/musician Leo (of Vague Angels) and Chronogram Cafe performer/illustrator Hall, whose vibrant streetscapes hum with life.
Museum Trip Barbara Lehman Houghton Mifflin, 2006, $15.00
Not a word is spoken in this graphically striking, mind-bending tale of a boy who lags behind his group on a class trip and enters one of the artworks. His journey through an intricate series of labyrinths satisfies on every level. Hudson artist Lehman, a Caldecott honoree for
The Red Book
, deserves to share her hero's medal.
Denning's Point: A Hudson River History Jim Heron, prologue by Pete Seeger, foreword by John Cronin Black Dome Press, 2006, $17.95
The 64-acre spit on the Hudson's east bank vividly illustrates the Native American concept of "vertical history." Beacon Institute for Rivers & Estuaries Project Historian Heron combs through its strata like a fascinated archaeologist, unearthing 19th-century brickworks, Revolutionary War lore, and prehistoric artifacts dating back 6,000 years.
Pimps, Hos, Playa Hatas, and All the Rest of My Hollywood Friends John Leguizamo Ecco, 2006, $25.95
Movie star, comedian, and part-time Ulster County resident Leguizamo tells all—or all he feels like—in this brash and hilarious in-your-face memoir. From his tumultuous childhood as a Colombian immigrant on the mean streets of Queens to razor-sharp dissections of Hollywood stereotypes and celebrity dish, Leguizamo does it his way.
Eating the Hudson Valley Evelyn Kanter Countryman Press, 2006, $18.95 Visitors to the Hudson Valley will cherish this user-friendly guide to the culinary delights on both sides of the river, from Yonkers to Cairo. Though locals may miss certain favorite hangouts, Kanter details many regional hot spots, and her comprehensive listings of wineries, farmers' markets, and other foodie destinations are delectable.
click to enlarge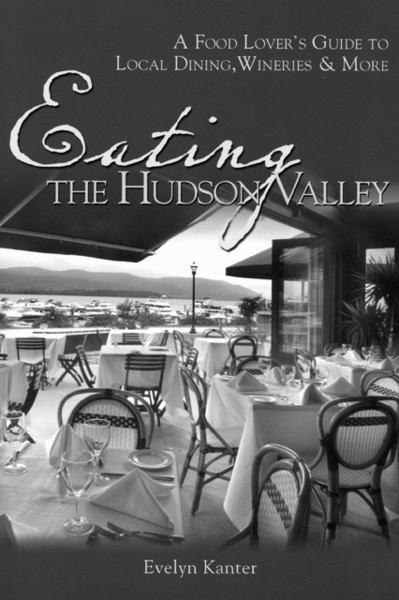 click to enlarge
click to enlarge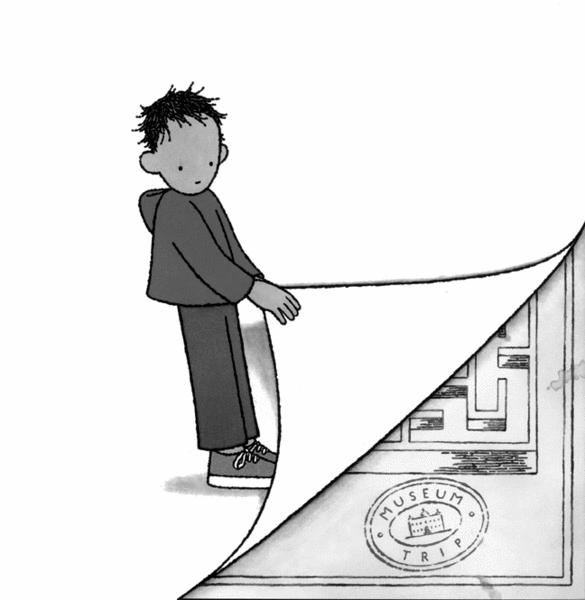 click to enlarge
click to enlarge