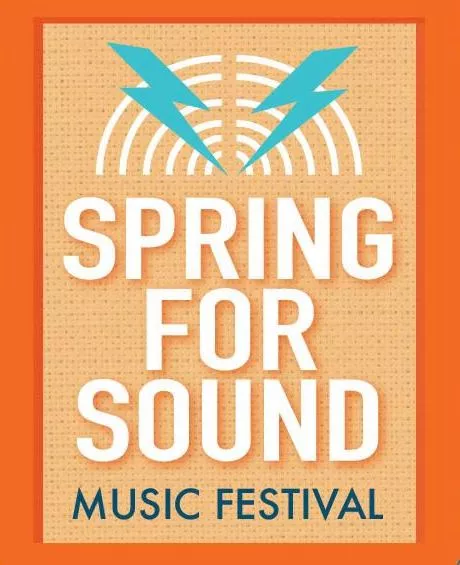 On June 10, the annual Spring for Sound music festival returns to Millerton to raise proceeds for the North East Community Center, which provides healthy, caring, and responsive services to underserved area residents.
The event will be held rain-or-shine, and performances are scheduled throughout the village. This installment includes the Big Takeover, the Nice Ones, Lespecial, Take One Car, Buddha Da Great, the Gents, the Lucky Five, Vibe Theory, Black River Reunion, the Harlem Line Band, Little Motel, Arjun, the Hayrollers, Bish Bash Bluegrass Band, Last of the Marsupials, DJs, and more.
Here are the headliners, Hudson Valley reggae faves the Big Takeover, with a promo video for the new single, "Love Understands":
Spring for Sound will take place in Millerton, New York, on June 10 from 10am to midnight. For more information, visit http://www.springforsound.com/.