Be of Sound Mind & Body
Eco-friendly bedding from Silken Wool Home means you can rest your mind as you snore away cozily. Nuzzle into the bamboo sheets, which are softer than their 1,200-thread-count cotton alternatives—and they're cheaper, too. These sheets hug your body like silk and are perfect for people with allergies, thanks to their resistance to dust mites. Unlike cotton, bamboo requires only a small amount of pesticides, which makes it an environmentally-sustainable plant. All of Silken Wool's bamboo sheets are 400 thread count, which are noticeably softer than the 250-count sheets sold in most stores. Silken Wool is located in Warwick and sells a host of luxury home products. Go green while you feel like a pampered queen…or king. You won't even notice you're doing something good for the environment.
www.silkenwool.com
Bare-Bones Lighting
Colors Home brings the farm to the table, designer-style. Illuminate your dining room with the austere antler chandelier in either ivory or candy apple red. Located in Warwick, Colors Home picks their stock from breakthrough decorating talents, and one-of-a-kind furnishings are exclusive to the company. This primitive suspended chandelier can brighten up a rustic cabin or a refined chateau. White antlers will blend into a pastoral winter lodge and the red antlers will add a shot of color to an otherwise stark room. New home owners can use the residential design services offered by Colors Home—they'll customize your upholstery, wallpaper, and drapery, plus help out with the furnishings and accessories in your abode. You can even design a room around your antler chandelier.
www.colorshome.com
Pass the Wasabi
Don't feel guilty about eating sushi for the third time this week—you're getting use out of your new sunset sushi trays. Hudson Beach Glass in Beacon is known for its gorgeous, colorful display of everything glass, from unique jewelry and delicate Christmas tree ornaments to detailed perfume bottles, sleek vases, and seasonal sculptures. Plus, they have a host of glassware that's perfect for setting the table, including cake stands, platters, and bowls. The sunset sushi tray is designed with complementary colors, and each one has a little Peridot bowl attached to hold soy sauce. Fit two trays together to create one dazzling dish. Choose from colors like amethyst, emerald, citrine, onyx, and ice.
www.hudsonbeachglass.com
click to enlarge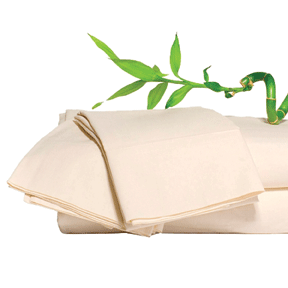 click to enlarge
click to enlarge