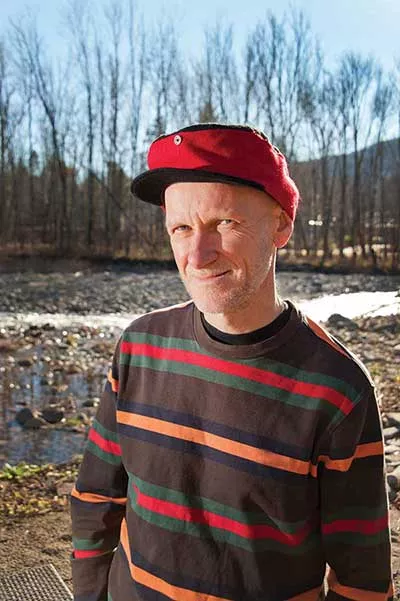 The Smiths used "sexual ambiguity, political panache, collective confidence, and, especially, savage humor" to express the hopes and fears of a generation, says Tony Fletcher, author of the new definitive Smiths' biography, A Light that Never Goes Out: The Enduring Saga of the Smiths (Crown Archetype, 2012). In the book, Fletcher, 48, makes the argument—persuasively and eloquently, over 600-plus pages—that the Manchester, England, quartet was the greatest band of the 1980s.
Fletcher will read from the biography at Oriole 9 in Woodstock on December 8 at 6pm. The event, sponsored by the Golden Notebook, includes a performance of Smiths' covers by Robert Burke Warren and Grasshopper of Mercury Rev.
Jay Blotcher talked with Fletcher about his new book, and the coverage is featured in this month's issue of Chronogram. Read it here.