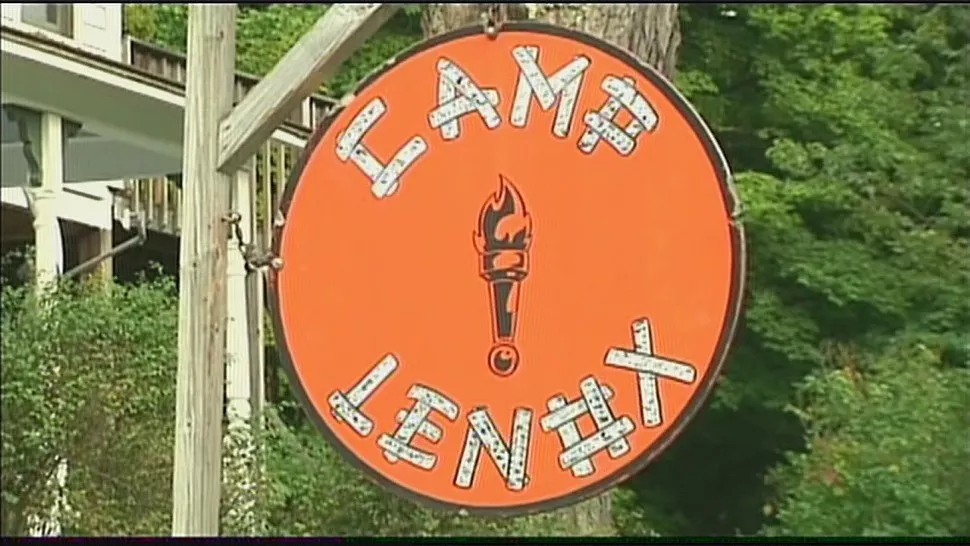 Summer music festival season may be almost over, but here's a chance to have one final outdoor blowout before fall sets in. Welcome Campers a newly created event sponsored by music blog and promotions company the Wild Honey Pie that takes place in Lee, Massachusetts, August 26-28, and features live sets by Palehound, Calliope Musicals, Buffalo Rodeo, and Kid Mountain.
According the organizers, "Welcome Campers is an 18-plus, all-inclusive, music-filled summer camp weekend, where you can experience the nostalgia of summer camp alongside intimate performances with no big stages. Plus, all tickets include lodging, meals, drinks and access to music and activities all weekend. We'll have tons of sports and classic camp activities available for all campers and artists to participate in together, including kayaking, kickball, basketball, ping pong, tie dye, scavenger hunts, jam sessions, tennis, nature hikes, swimming, volleyball, yoga, bunk parties, arts and crafts, and more. We're also filling a bunk with instruments and gear that everyone is welcome to use as a way to encourage attendees and artists to collaborate and play music together."
Check out this cheeky retro TV commercial trailer trumpeting the event:


Welcome Campers will be held August 26-28 at Camp Lenox in Lee, Massachusetts. Tickets are $99, $125, and $150. For more information, visit http://welcomecampers.thewildhoneypie.com/.