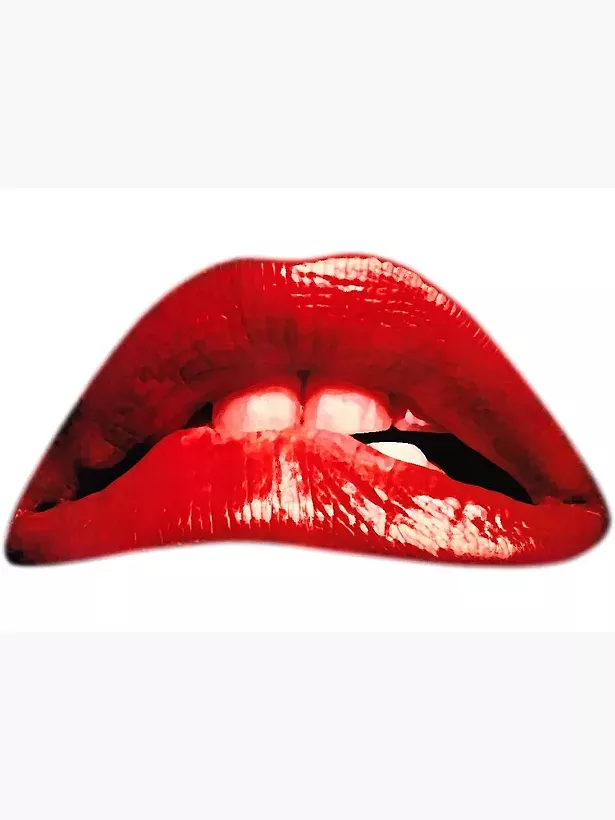 It's now a seasonal Halloween tradition: local theatrical productions of the stage adaptation of the beloved 1975 cult musical comedy film
The Rocky Horror Picture Show.
And one of the Hudson Valley theaters that's joining the fun is the
Orpheum Performing Arts Center
, which will present the uproarious play on October 29 and 30.
The tale centers on a young engaged couple whose car breaks down in the rain near a castle, where they ask for a telephone to call for help. The castle is occupied by strangers in elaborate costumes celebrating an annual convention, and the head of the house is the mad scientist Dr. Frank N. Furter (played by Tim Curry in the movie), an alien transvestite from the planet Transsexual in the galaxy of Transylvania. The crazed hilarity is amplified when Furter creates a living muscle man named Rocky in his laboratory.
Audience members are encouraged to dress as their favorite
Rocky Horror
characters and join in the fun with the community cast, which includes Myra Garcia, Cara Danzig, CJ Dunn-Cappelino and Hedda Flynn.
"The Rocky Horror Picture Show" will presented at the Catskill Mountain Foundation's Orpheum Performing Arts Center in Tannersville on October 29 at 5pm and 9pm and October 30 at 2pm. Tickets are $25.