Marie Doyon
Marie is the Digital Editor at Chronogram Media. In addition to managing the digital editorial calendar and coordinating sponsored content for clients, Marie writes a variety of features for print and web, specializing in food and farming profiles.
Trending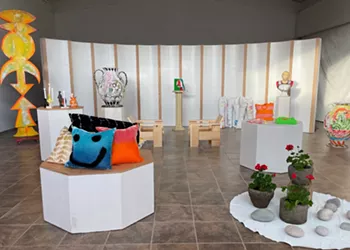 Let's Get Weird: A New Artist-Run Shop in Ellenville
Eleanor Friedberger, Michael Berryhill, Milton Carter, and Hally Erickson Team Up to Make Objects for Home and Life
June 30, 2022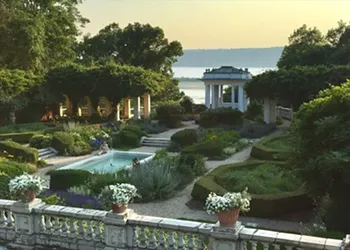 7 Must-Visit Public Gardens in the Hudson Valley
Get Your Annual Garden Inspiration at these Meccas of Horticultural Expertise
April 29, 2021
The Drowned Lands Farm Brewery: An Homage to Terroir
The Warwick Brewery to Host Wild Acres Fest with 30+ Craft Brewers on August 20.
June 24, 2022