Trending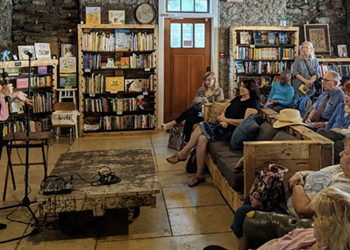 Exclusive: NY19 poll shows Collier, Ryan, Flynn competitive, Delgado leading
An internal poll by the Erin Collier campaign shows encouraging data for her candidacy. We break down the findings and methodology, and determine how predictive this poll really is for NY19.
June 19, 2018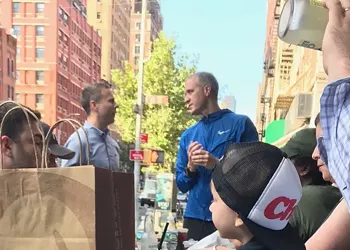 How Competitive is NY18 Without Sean Maloney?
The popular Hudson Valley congressman is running for state attorney general. With polls showing him running strong, it's worth asking what happens to his congressional race.
September 12, 2018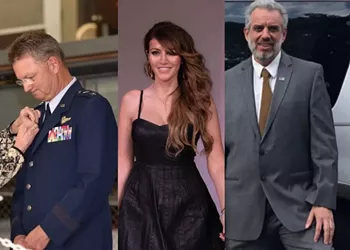 Three Republicans Have Filed to Challenge Antonio Delgado in 2020
A look at the candidacies of Anthony German, Ola Hawatmeh, and Mike Roth.
August 16, 2019