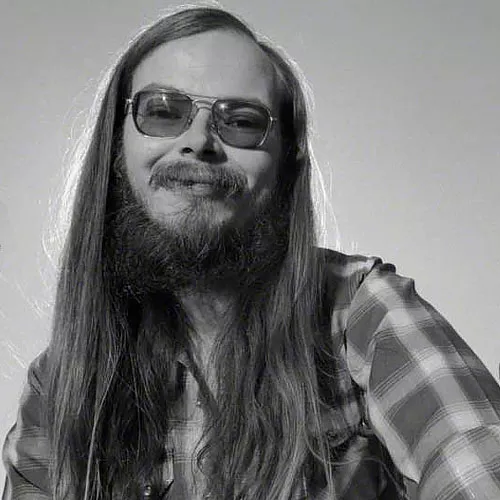 Only weeks after the death of jazz guitarist John Abercrombie comes the passing of another musical son of the Hudson Valley: Steely Dan guitarist, bassist, and songwriter Walter Becker, who died last weekend at the age of 67.
Becker, a Queens native, met singer, keyboardist, and composer Donald Fagen in 1967, when the two were students at Bard College in Annandale-on-Hudson. After playing together in a few campus bands (one of which included future comedian and actor Chevy Chase on drums), the pair worked as songwriters-for-hire and freelance players in New York before heading to Los Angeles. There, using a rotating cast of session musicians, they developed the Steely Dan concept—intricate jazz rock with wry, acerbic lyrics—into one of the most popular and critically acclaimed acts of the 1970s.
"He was a straight-ahead cat," remembers Woodstock singer-songwriter Tim Moore. "Walter gave me moral support and played bass for my first solo project in LA while we were both new signings to ABC-Dunhill records. He and Donald were working on the first Steely Dan sides in those months. I vividly remember a hip, quiet music literati in wire rim glasses whose taste and hipness helped shape a long stream of brilliant Steely Dan songs and sides. Dan might have projected a certain supercilious hipness, but I remember generosity."
Several of the songs Becker recorded with Steely Dan reference his and Fagen's time in the area, such as "Barrytown," from 1973's Pretzel Logic ; "My Old School," from 1972's Countdown to Ecstasy, chronicles a drug bust at Bard:
Becker died at his home in Hawaii on Sunday of an undisclosed illness.